WEbsite Under Construction
We'll be back soon after our little facelift! For now, take a scroll below and contact us if you have any questions.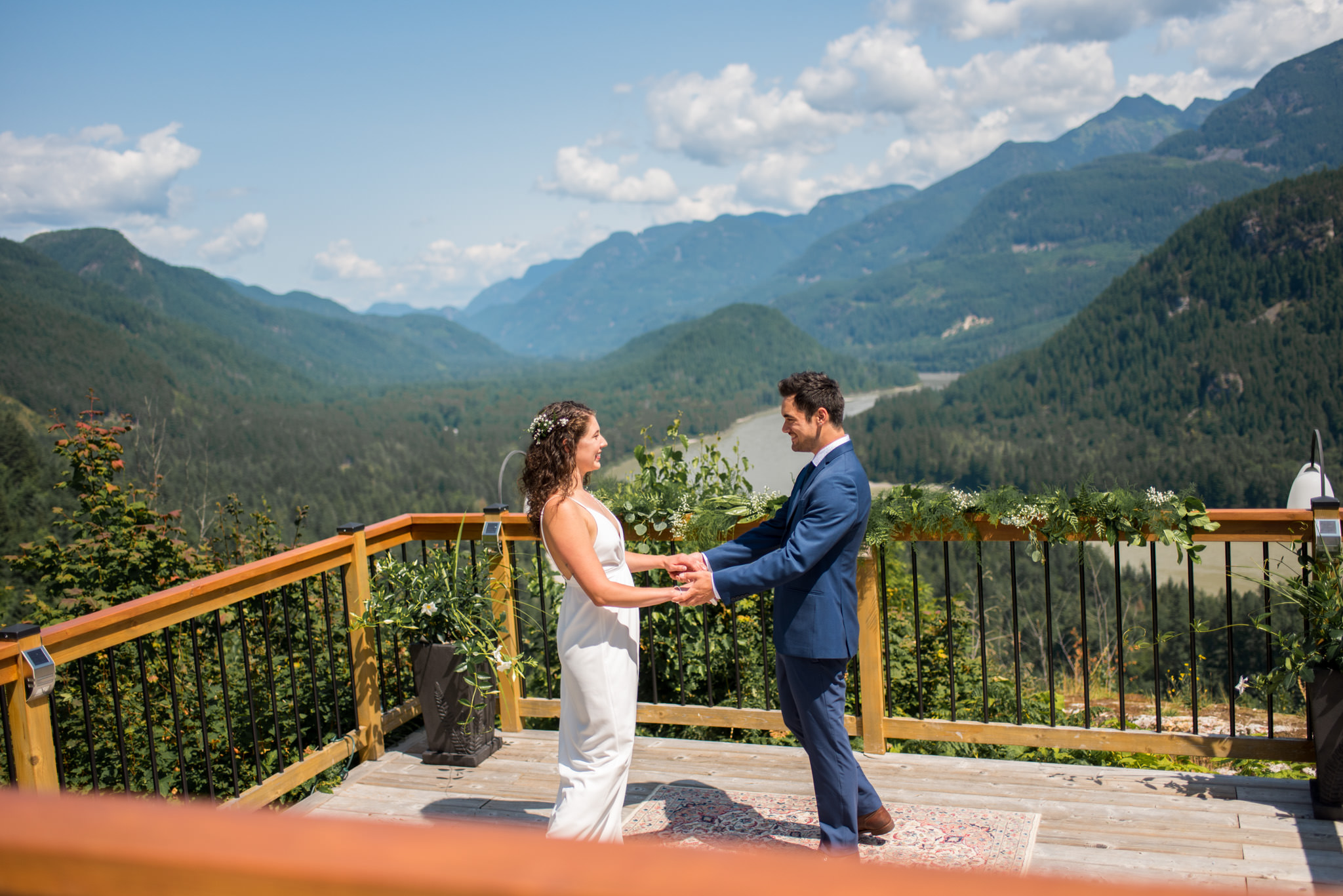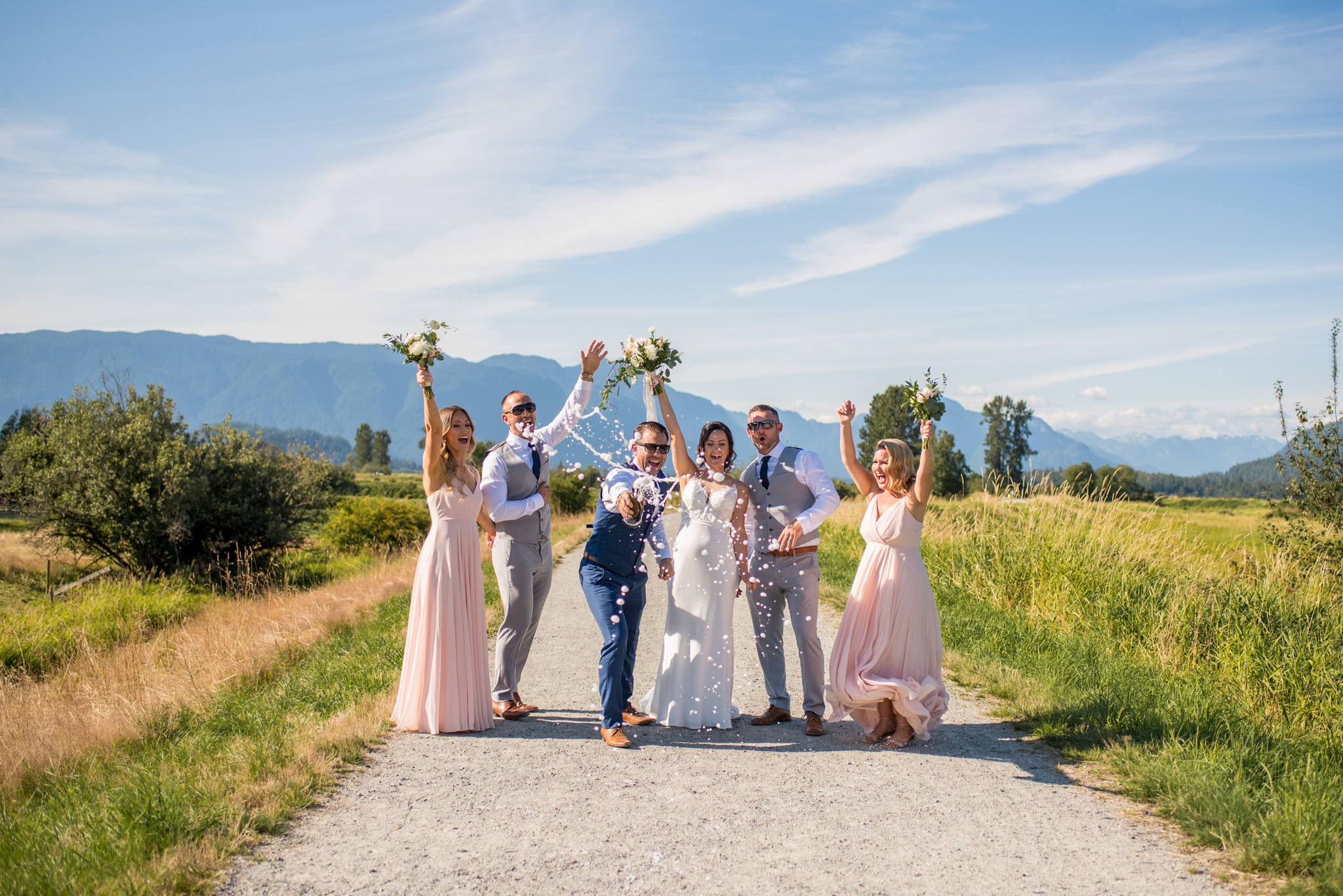 Wedding Photography for the Adventurers, Dreamers, and romantics...
Your love story deserves to be documented just the way it is. For the moments when you laugh so hard, your tummy hurts and for the moments of pure emotion that take your breath away...
I'm a Vancouver based photographer who can't live without sushi. I have a knack for Harry Potter trivia and my guilty pleasure is watching Deadpool. But most of all, I love meeting with people and capturing their special moments.

On a wedding day, I do everything I can to make the two of you feeling comfortable and looking amazing! And if that means kneeling down to fix that train, putting on your groomsmen's boutonnieres 'cause no one else know how, or doing a silly dance to get a laugh out of you, so be it! Your wedding day is a beautiful day and I'm just along for the ride, capturing it all the way through.